islandtapes stkildatapes mohicans nosferatu cddvd press bios origin shows contact
David Allison
The Last of the Mohicans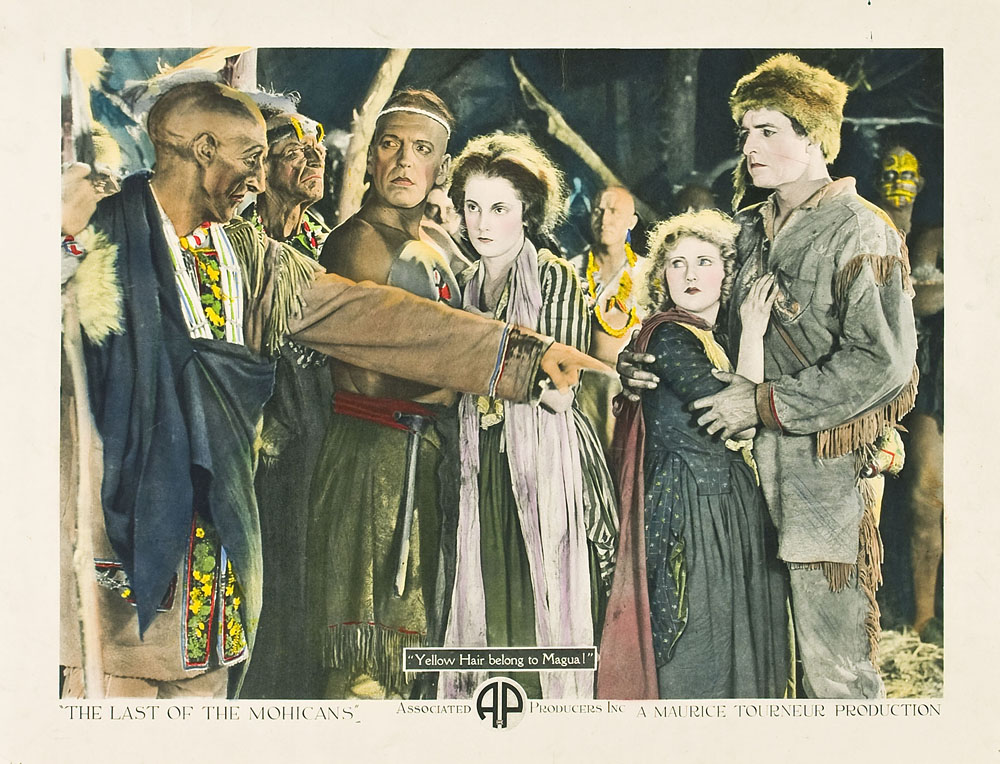 Directed by Clarence Brown & Maurice Tourneur in 1920 this is the original and most faithful film adaptation of James Fenimore Cooper's classic novel.
Two British sisters caught up in the war for colonial control of North America, find protection under the care of white scout Hawkeye, the last chief of the Mohican tribe, and his majestic son Uncas.
A magnificent drama in which good and bad characters are dispersed amongst Native Americans, British and French alike, whilst the narrative takes in spectacular action scenes and intense romance.
All that and an appearance from Boris Karloff.
This thrilling adventure is accompanied live by a new score for keyboards, percussion, bass, ukulele and acoustic guitar composed and performed by guitarist and multi-instrumentalist David Allison.